New Inspire 2
over 1 year ago by Airstoc Team
As the Phantom 4 Pro is all about enabling anyone to fly, the Inspire 2 is a much more specific tool for a very particular job in mind. The price tag and features certainly reflect that.
Before the Inspire series was around you either few a GoPro or you few a Micro 4/3 or DSLR camera. The first option would set you back around 1500$ and would give you terrible wide angle and fisheye distortion and the other option was fiddly at the best of times and would cost you upwards of 10000$ by the time you got all your gear you needed.
So the Inspire one came to fill that gap quite nicely, of the pilot that has outgrown the smaller platforms and cameras but either didn't have enough money and time to devote to a bigger system like the S-8-9-1000's.
It proved a great success amongst not only aspiring film makers but also well established professionals, because the price, portability and quality allowed pros to take it to remote locations and get shots previously impossible.
So... not very big shoes to fill for the Inspire 2 right!? Well, let's see, on the usability side...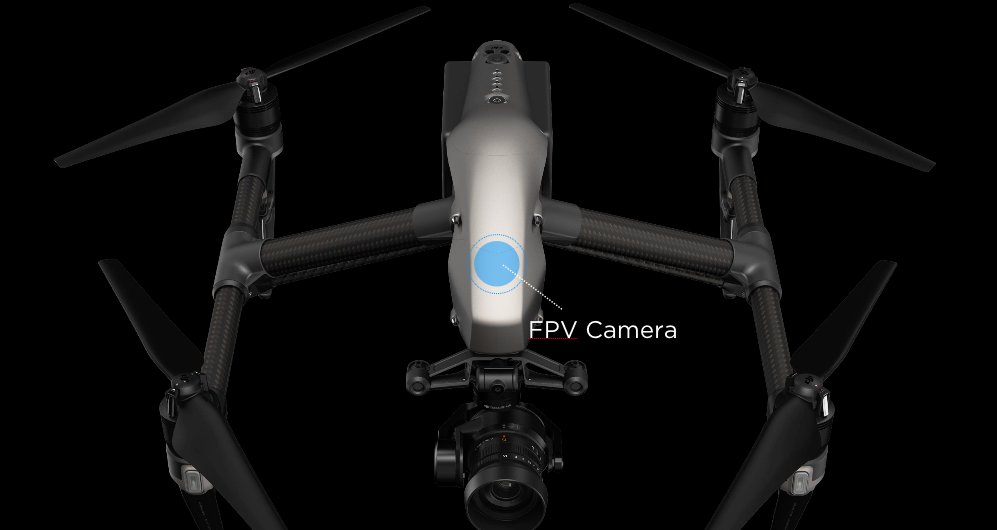 This has been a mod that I1 users have been doing for years. Having a "pilot camera" is a massive help in a dual operator situation when capturing complex shots. The feed is split too so that the main camera and fpv camera feeds can be seen in a skype type of arrangement.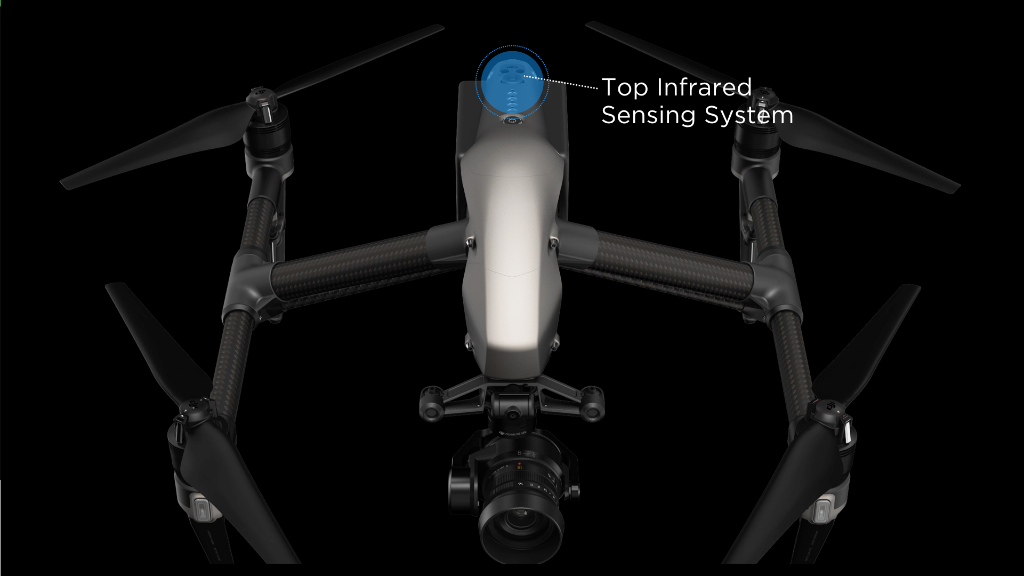 There are a lot more sensors like on the Phantom 4 Pro, but in this case they've put them... on the top!? Certainly not hitting stuff above you is nice but arguable just as much as behind or on your sides.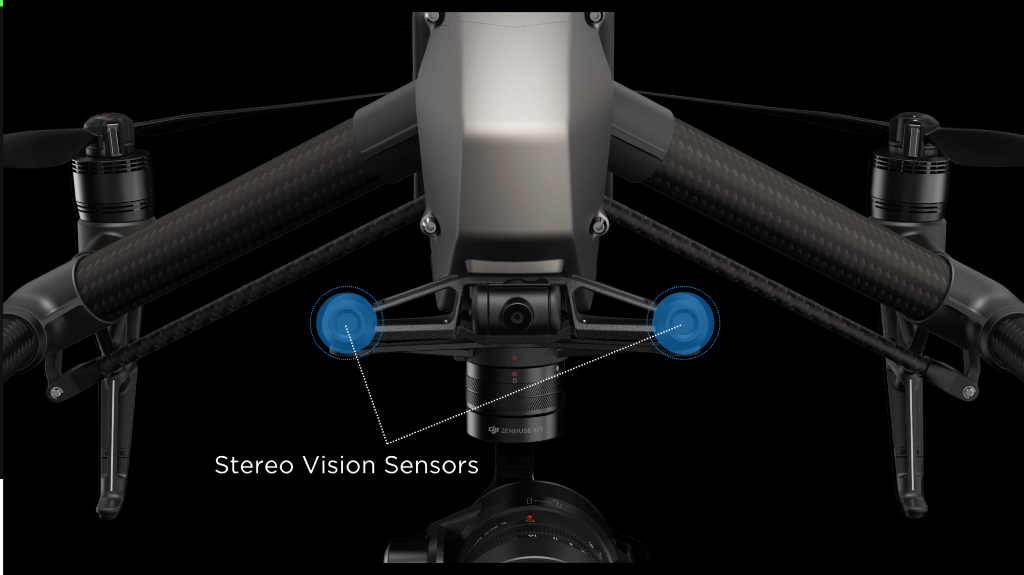 My personal view on the P4P lacking top sensors and the I2 lacking side and back are more to do with a compromise in manufacturing rather than design intent. I have no doubt that in the near future all DJI platforms will have optical/IR flight sensors is all 6 directions.
To improve safety, reliability and compliance the Inspire 2 has dual everything :) except motors and propellers.
The I2 batteries are self-heating in cold conditions! That's a pretty interesting concept. Would love to know more about it, in particular the trade off in performance between cold batteries and warm batteries against the power used to get them up to temperature.
It's FAST! This has definitely been a feature with huge input from Ferdinand at Skynamic since he's the head of the DJI coverage of the WRC series in which "tuned" Inspire 1's have been a major part of getting epic footage.
The I2 can reach 108km/h and accelerate from 0 to 50mph in 4 seconds. If the numbers look funny it's probably because they tried to get supercar performance (0-60mph in 3s) but didn't quite get there.
The "new X3" is called X4S and follows in the footsteps of the P4P with a larger sensor and some impressive specs. There will be a lot of I1 and Osmo users wondering if the mounts will be compatible! This looks like a great stock/entry level camera system.
And if the X5 and X5R had a baby this would be it. The all new X5S combines the form-factor of the X5 but supports more lenses (some zoom), shoots 5K and has a codec range that will make professional film makers very happy indeed.
There are a million more features on the I2 but those will be a matter for discussion over the coming weeks.
Stay tuned and let us know if you're looking at the I2 as your next aerial platform.
Fly Safe
Andre
---
We're the people behind airstoc.com, helping drone pilots and drone companies showcase their work, and get paid. We also occasionally fly drones...
over 1 year ago by Airstoc Team
The DJI live event in the last few hours saw the launch of the new Phantom 4 Pro and also of the Inspire 2. The sensor count per aircraft is getting a bit silly now! :D